Architect providing insights about workload on AFA, a customers' story
Today Pete Koehler is hosting a very interesting webinar with Anders Winckler of Rambøll as guest speaker. Anders works for a global engineering firm who recently deployed an AFA solution to replace their legacy storage systems. Although the AFA solution worked very well for a wide variety of workloads, they were unable to meet the business requirements for their critical applications.
Instead of guessing and blindly adjust things, Rambøll leveraged Architect to analyze their environment. I think it's a very interesting story for every admin and architects out there who use AFA's or are planning to purchase them. Tune in this afternoon to hear about Anders experience and how he protected his investments in All-Flash Arrays.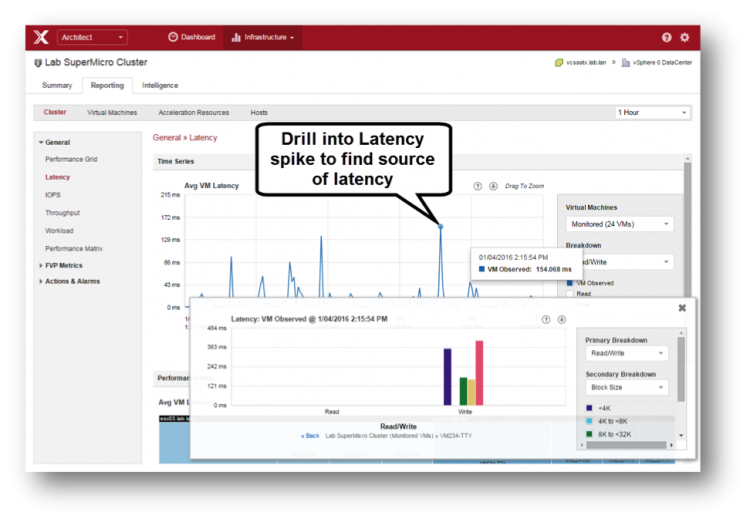 Webinar details:
Date: May 25th
Time: 18:00 CET / 9:00 PDT
https://get.pernixdata.com/analytics-driven-design-afa
Interested in what Architect can do?